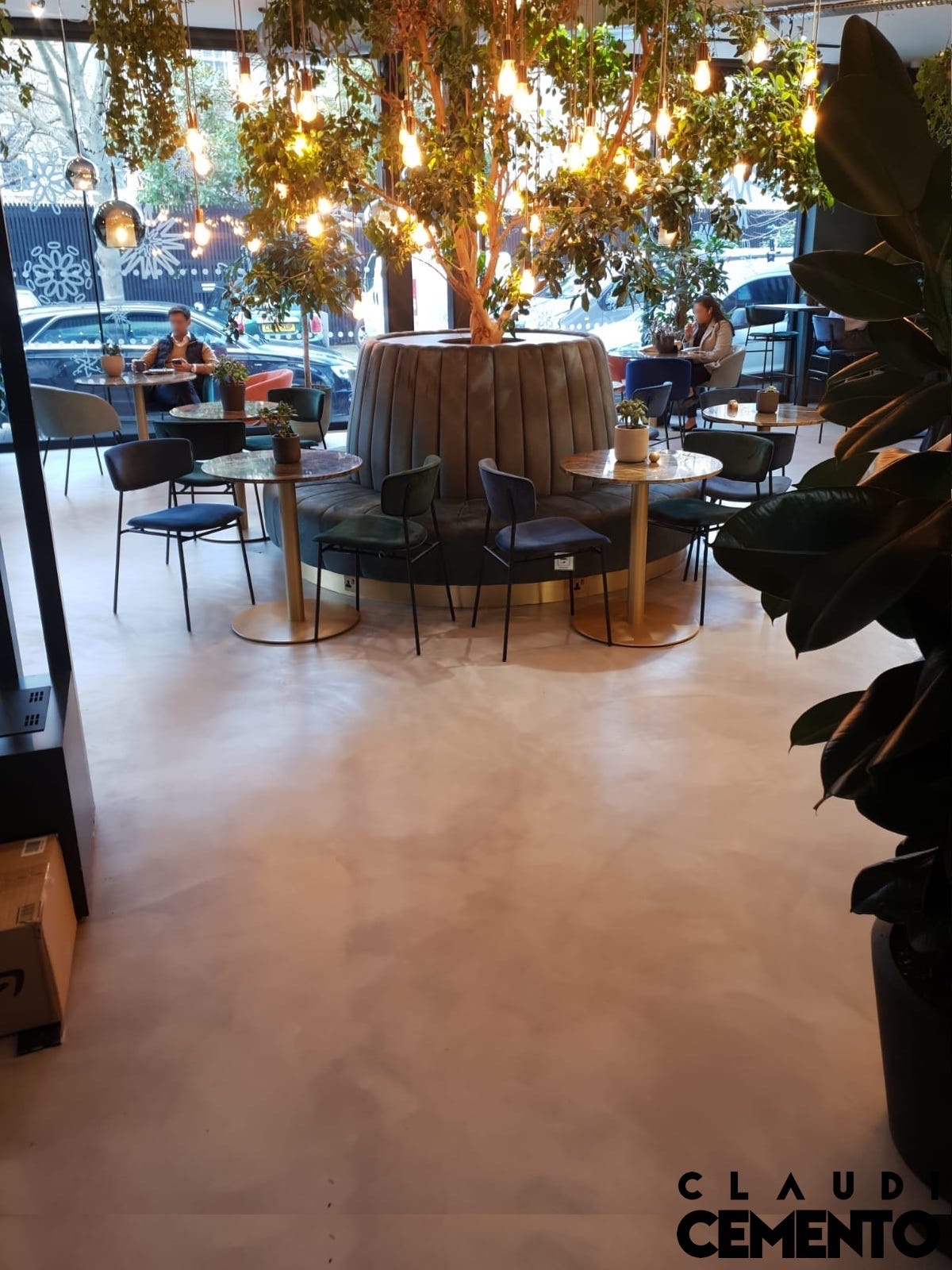 ClaudiCemento is the leading microcement supply company in Europe. Our main product is the ClaudiCemento microcement  system which  enables you to install an innovative, classy and decorative flooring and wall cladding in any project. 
We work in close partnership with the leading microcement installers, contractors and designers in the UK and other European countries.  The aim of our company is to provide the highest quality product, fast and reliable service and attractive offers. 
We would be more than happy to answer any questions you might have. Give us a call today for a no obligatory quote!
Wholesalers and contractors registered with us benefit from considerably lower prices and priority in service delivery.
ClaudiCemento MICROCEMENT
Micro – due to its thin layer of 2/3 mm
Cement – as it is a cement-based compound

Microcement is also known as Micro topping or Micro screed.
Microcement is one of the most modern, elegant, sophisticated, andrustic materials. Due to its flexibility and wide range of colours and via rites of textures it allows you to create unique spaces, floors and walls covered with a material that is distinguished by its unmatched elegance. 
More Information