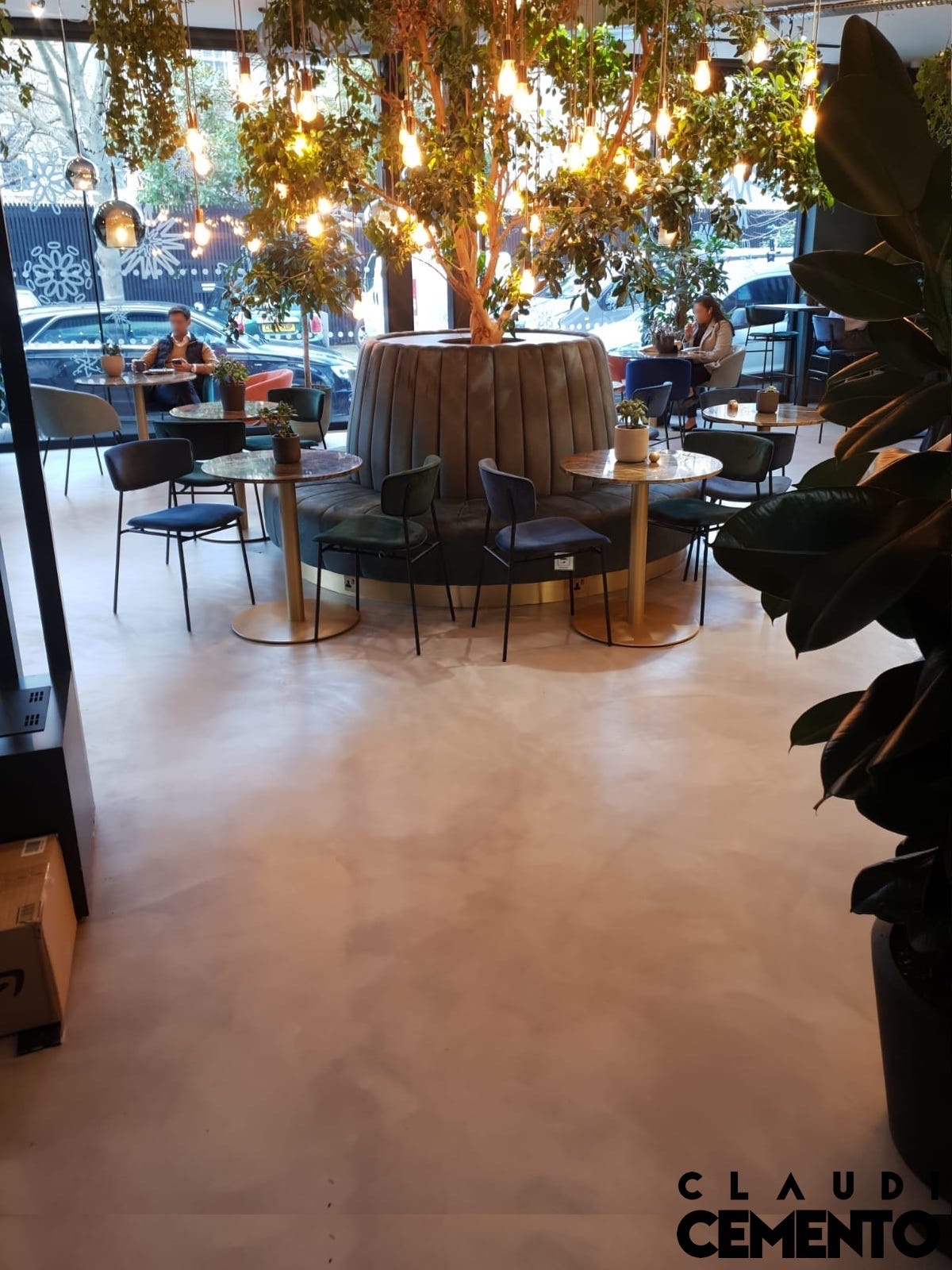 Welcome to ClaudiCemento, Europe's premier supplier of microcement.
Our exclusive product line, the ClaudiCemento microcement system, adds a touch of sophistication and beauty to any project.
At ClaudiCemento, we believe in making your shopping experience easy and hassle-free. That's why we have created a comprehensive guide to help you make the right choices for your project.
Read our Buyer's guide and use our Product Recommendation Tool which was designed to help you choose the best microcement system for your project ! Click HERE to start!
We work closely with top-notch microcement installers, contractors, and designers throughout the UK and Europe to provide you with high-quality products, efficient service, and affordable pricing.
Our registered wholesalers and contractors enjoy special discounts and priority service.
Experience the elegance and timelessness of ClaudiCemento microcement for yourself.
Join our community of satisfied customers today!
ClaudiCemento MICROCEMENT
Micro – due to its thin layer of 2/3 mm
Cement – as it is a cement-based compound
Microcement is also known as Micro topping or Micro screed.
Microcement is a modern and sophisticated material that beautifully combines elegance with a touch of rustic charm. Its versatility, vast array of colors, and various textures provide endless possibilities for creating exclusive spaces in both commercial and residential settings. From floors, walls, and ceilings to indoor and outdoor furniture, microcement from ClaudiCemento offers unmatched grace and refinement. As the leading supplier of microcement in Europe, we are dedicated to helping you achieve a truly personalized and timeless look for your next project. Trust ClaudiCemento for a flawless finish and unparalleled beauty.